---
---
LIMITED EDITION 20 YEAR ANNIVERSARY RE-RELEASE
Nothing captures the essence of snowboarding more than an epic powder day. Specifically, the point in time when you're mauling through mad pow-blasting double overhead snow blowers—and realize for those few seconds, you're living the dream. We call that the "Fuck Yeah Bro!" moment because it's inevitably the first thing said when you see another human—right before the hi-fives and the beers. 
The CAPiTA Party Shark was originally offered in the 2010/2011 collection as an extremely limited edition tapered-tail powder machine. With only 125 pieces originally produced that year, The Party Shark became a sought after board for powder annihilators and CAPiTA collectors alike. Modernized from its original release, the 20 year re-issue Party Shark features mid body camber with a flat tail and rockered nose. Construction advancements like a lightweight FSC Certified P2 Superlight Core and Technora + Flax Boosters will keep your party boat afloat. The Party Shark only lives to get radical. Get one if you can find it and DEVOUR THE POW!
RIDER TYPE:
POWDER
LIMITED EDITION 20 YEAR ANNIVERSARY RE-RELEASE
CAMBER TYPE:
ALPINE V1 PROFILE
The ALPINE V1 Profile design features mid-body camber with a flat tail and a reverse cambered nose. This allows for tons of pop and stability on hard pack while increasing float and landing power, improving the rider's performance in deep snow. The camber runs longer in the tail—providing extra power for the ascent or for larger riders drawn to a dedicated wide series.

ADDITIVES:
4 X 30 MM TECHNORA™ + FLAX BEAMS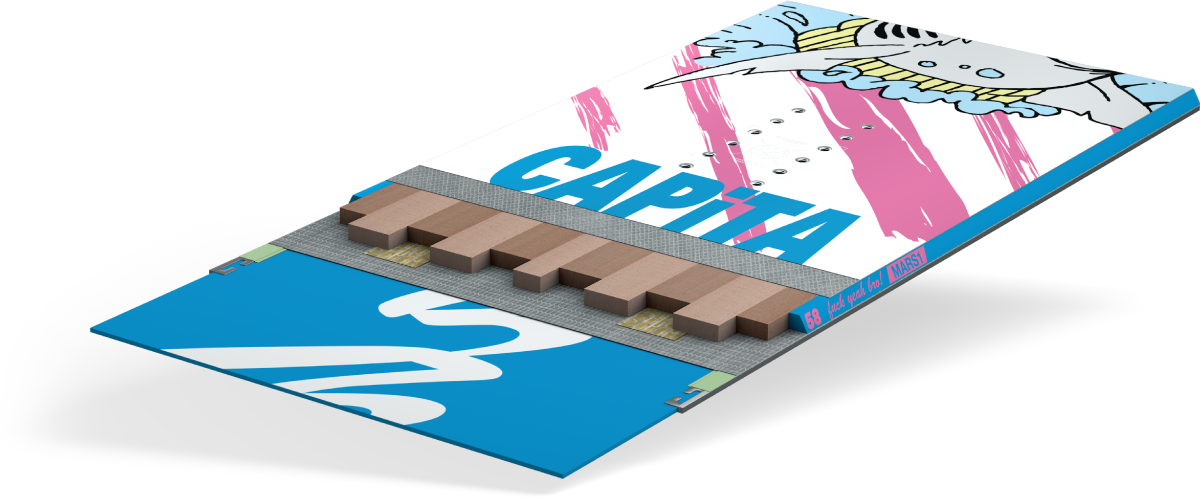 TECH: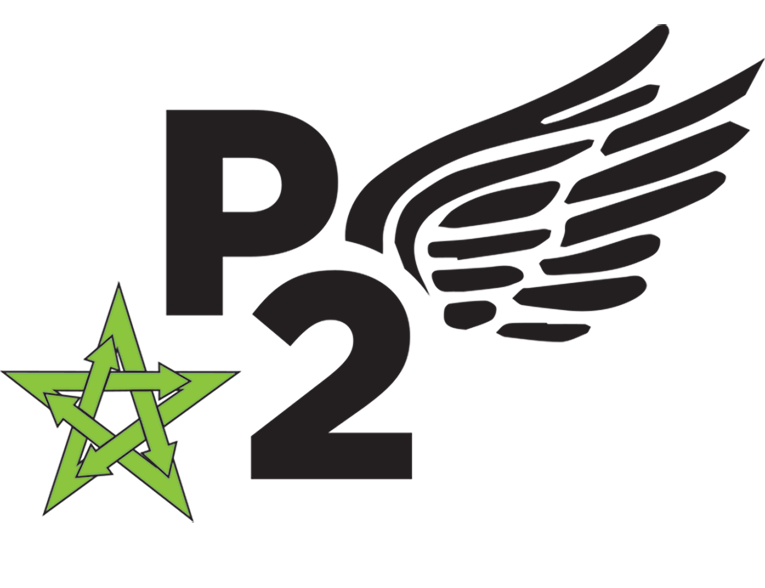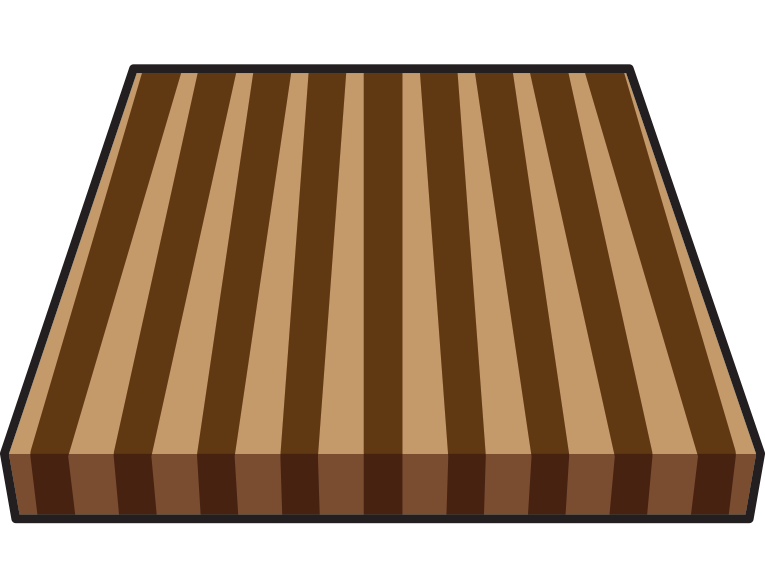 FSC CERTIFIED P2 SUPERLIGHT CORE™
Extremely lightweight and versataile core with high impact resistance and maximum pop.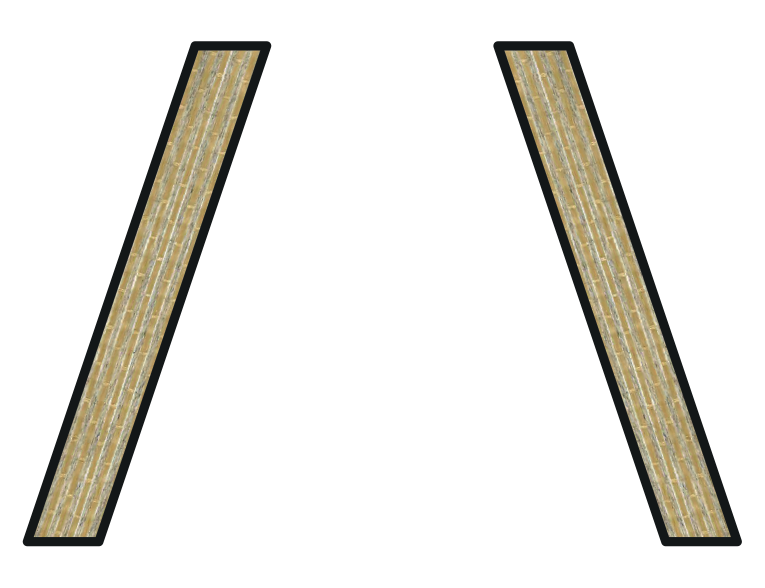 TECHNORA™ + FLAX BOOSTERS
Interwoven aramid and sustainable flax fibers that absorb and increase power and response.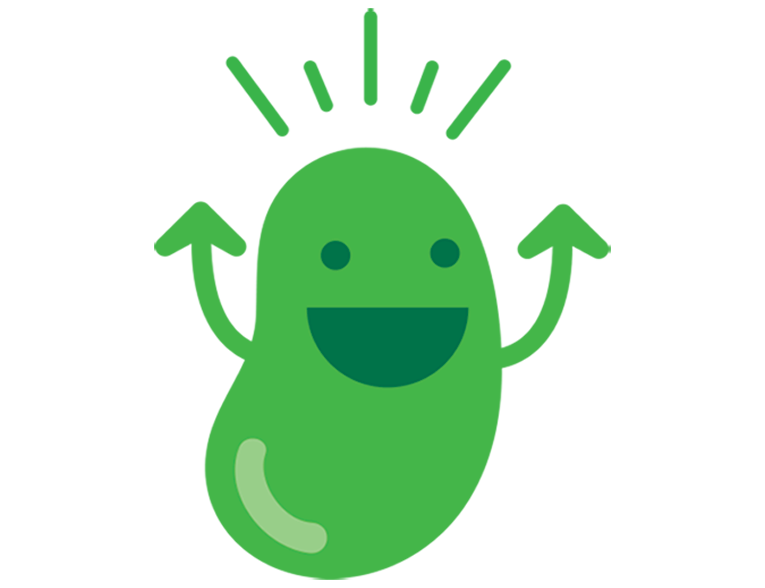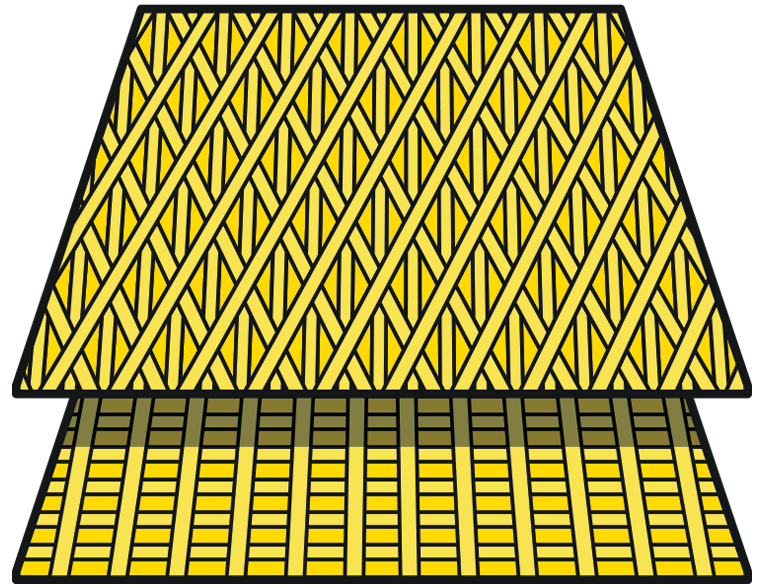 HOLYSHEET™ FIBERGLASS + MAGIC BEAN™ RESIN
Triax/Biax HOLYSHEET™ has higher glass to weight ratio than normal fiberglass.
Impregnated with high performance plant based MAGIC BEAN™ RESIN for the most powerful and dynamic ride.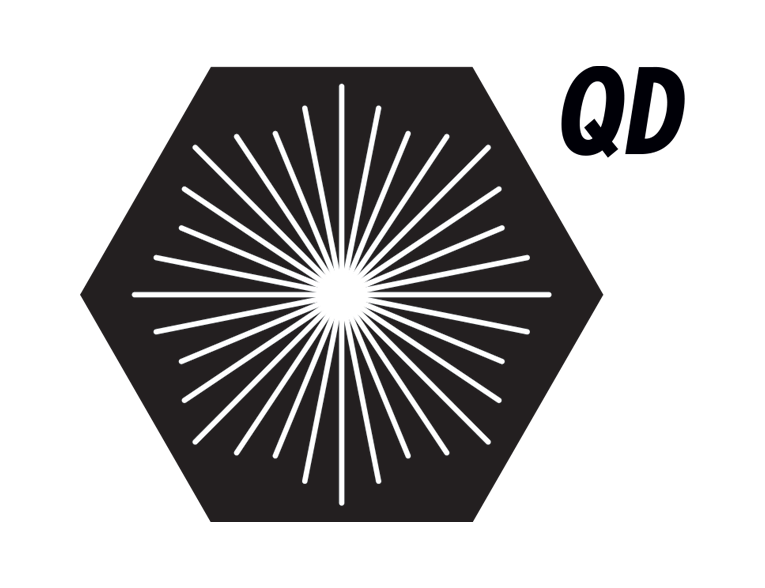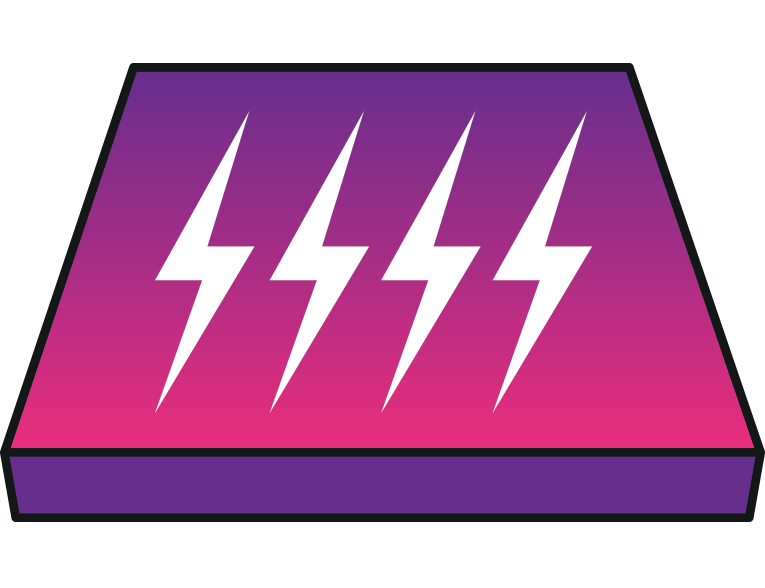 QUANTUM DRIVE™ BASE
Harder, stronger, faster, the Quantum Drive™ base is an updated sintered ultra-high molecular weight, ultra-high density polyethylene base– the Millenium Falcon of bases, just got turbo charged.
Multitech™ Level 4 DeepSpace™ Silkscreen + PAM1600™ Topsheet w/ Metallic Underlay
Die-cut Base
PTL Topsheet Technology™
360 Degree HRC48 Steel Edges
Full ABS1000 Sidewalls
Stainless Steel 4 x 2 Inserts
---